Newspaper Club
Limited Edition Sample Paper
Installation piece and sample paper design for The Newspaper Club. Covers have been printed with different colours to bring Newspaper Club's colour wheel to life. Floating upon a mirrored platform, the stack seems weightless. It's a feature piece, which can be taken around to universities and exhibitions as a talking point where you can find out how you can use their printing services for your projects.



Wah Nails Pride
Art Direction
'Fingers Up' Campaign for Wah Nails with The Full Service. Photgraphy by Vicky Lawton.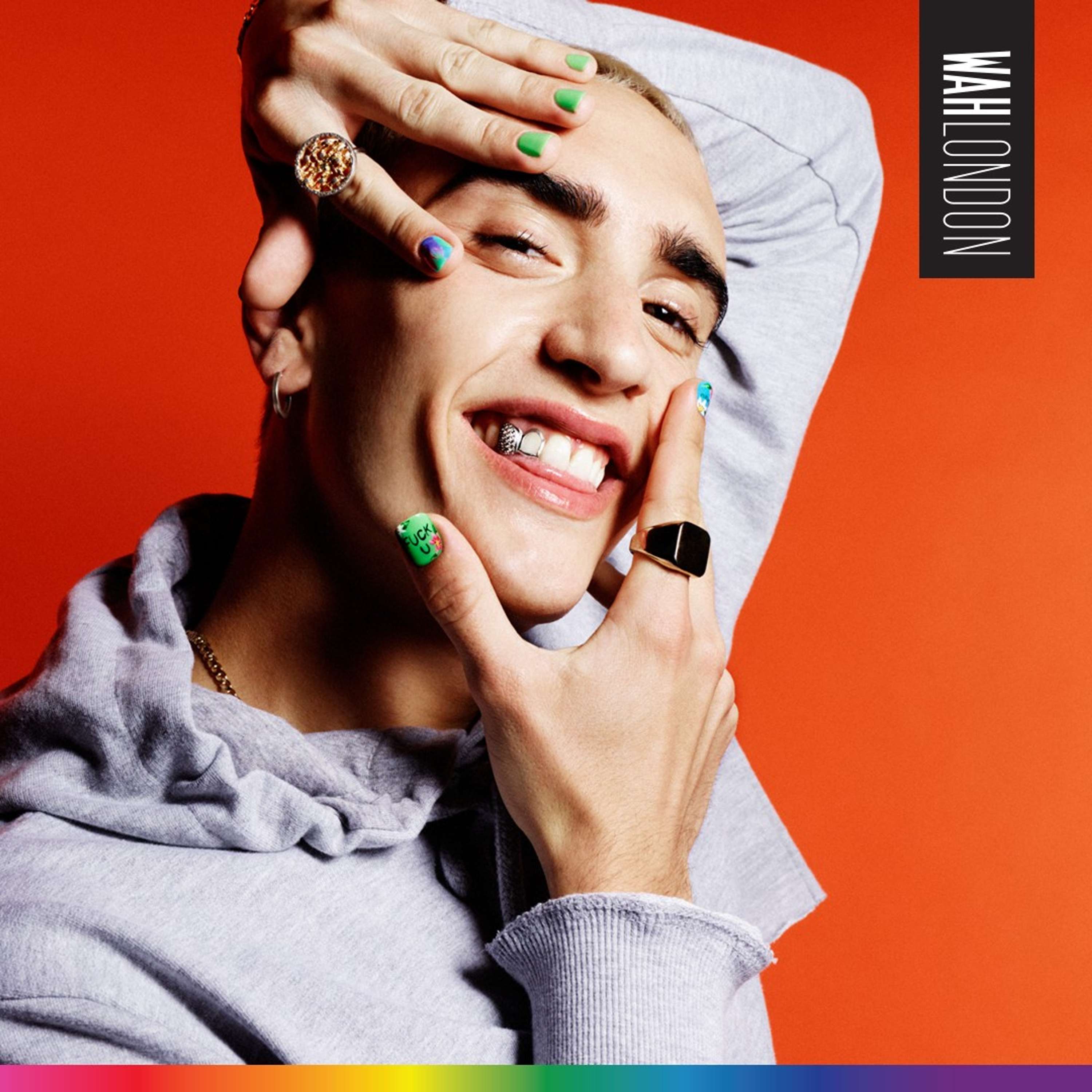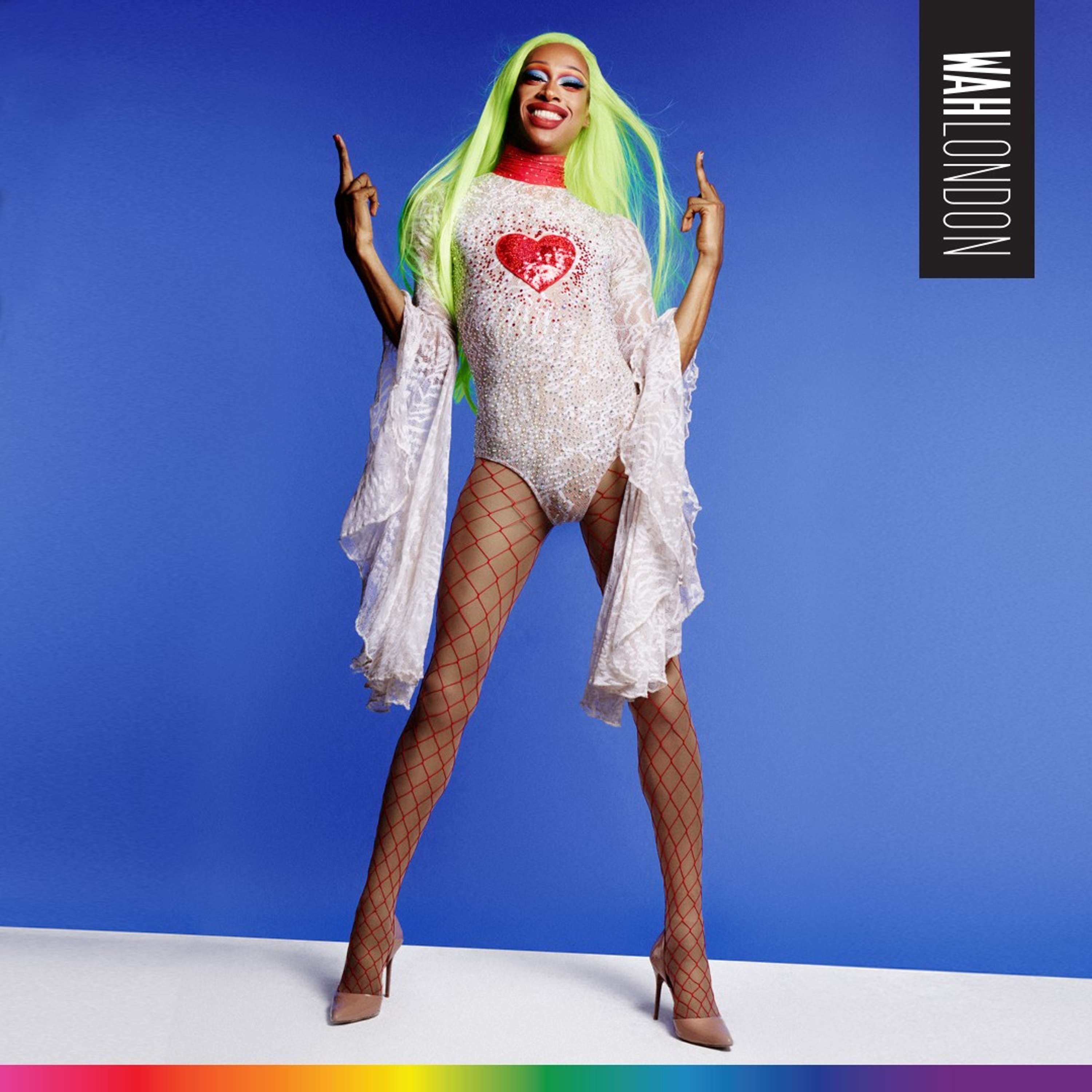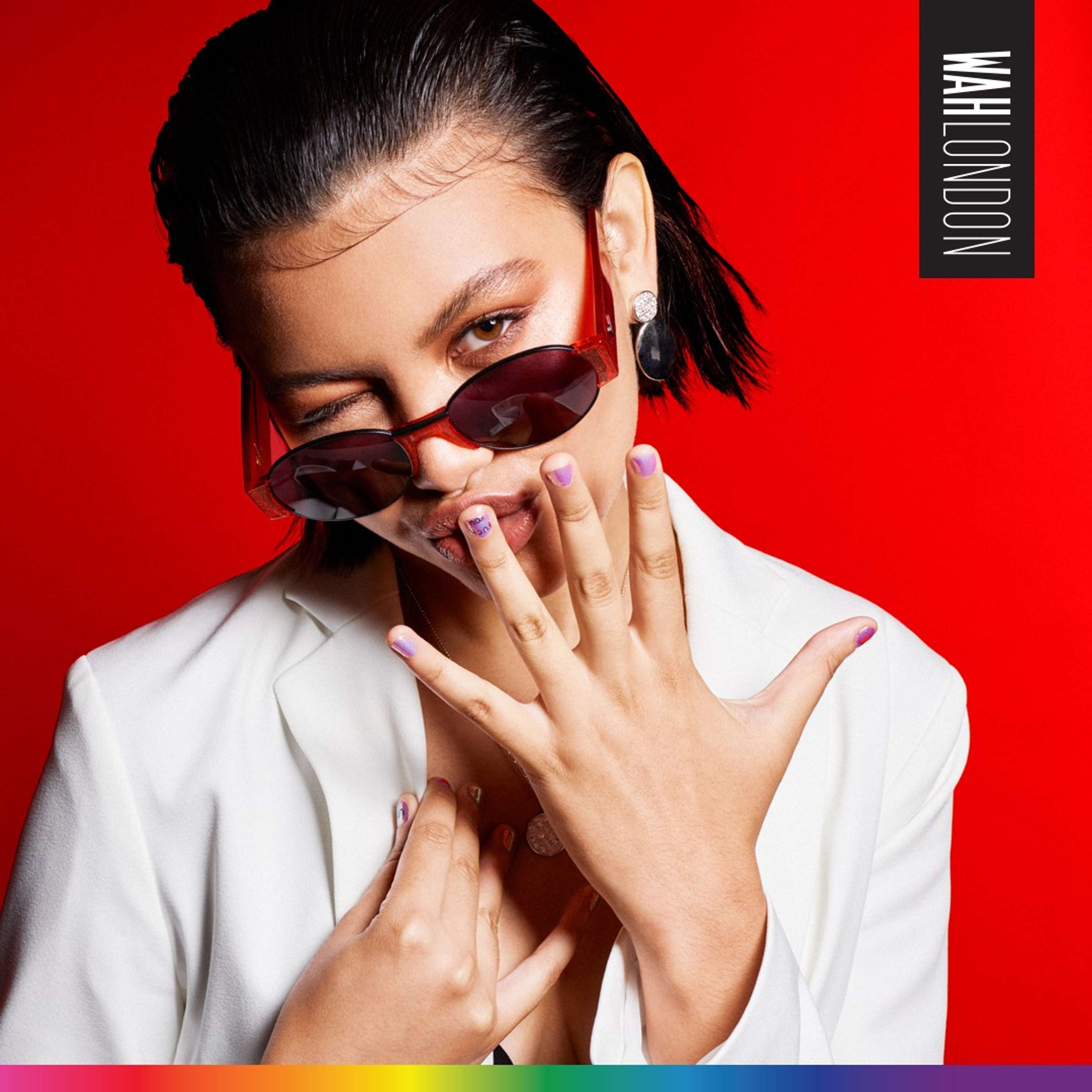 Monotype
Pressed for Cash
Pressed for Cash is a campaign which is centred around using a D.I.Y constructed letterpress as a visual metaphor for how much time and skill goes into making a piece of work, even though the outcome may seem quite simple. The campaign aims to create discussion about the devaluation of out industry.



Hunger Issue 14 Cover
Alicia Vikander
Creative concept and development for the cover story of Hunger Issue 14, featuring Alicia Vikander in a surreal world. Wearing Louis Vuitton, shot by Rankin.