GAY TIMES Re-Design
Issue 508
Art Direction
Editorial Design
Social Filters

Re-design of GAY TIMES magazine. Issue 508
Oville Peck Cover
Photography: Franz Szony
Words:
Lewis Corner
Styling: O
rville Peck
and C
athy Hahn
Tinashe Cover
Photography: V
ijat
Mohindra
Words: N
ick Levine
Styling: Bradley Kenneth
Animation Music : Sonikku
Nicholas Kirkwood
SS19 Collection + Show

Graphic Design
Art Direction
Nicholas Kirkwood's SS18 debut fashion week show. Producing stage visuals for each indivual shoe, a four minute short film premiered on IGTV, with bespoke edits created for social. Produced in tandem to the mood film, we produced live editorial coverage of the show for the brand's global audience – with over 100 assets, shot, edited and delivered in a 3 hour period.
View full project here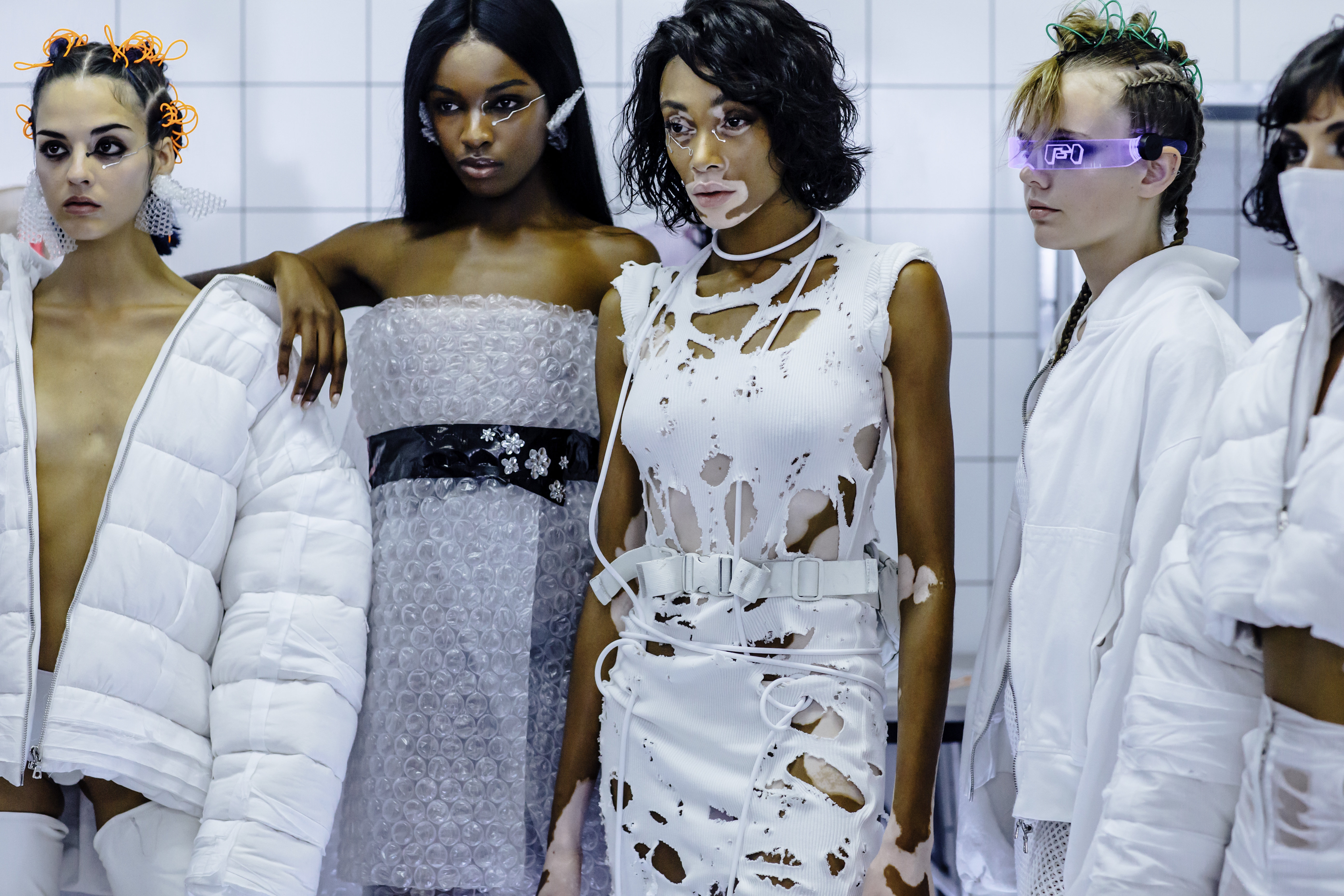 Nicholas Kirkwood
Sole Stories
Graphic Design
Art Direction

A short documentary series for Nicholas Kirkwood, featuring five female creatives, taking a glimpse inside the minds of those that are inspiring and shaping our future.
Alongside the documentary series we shot a bank of over 200 assets of portraits and product stills.
View documentary series here
GAY TIMES Winter 20/21 Covers
Art Direction

Hand collaged covers for the GAY TIMES Honours Winter 20/21 Issue. Featuring Kylie Minogue, Shea Couleé.

Collage design assitance by Georgia Taunton

Shea Couleé Cover:
Photography by @adamouahmane⁠ Cover story by @samdamshenas⁠ Art Direction by @danpolyak⁠ Hair by @nathanjuergensen⁠ Fashion by @sheacoulee & @cithevision Drag Assistant @brendon_brown_⁠ Photography Assistant @rocky.yaaa⁠ Production by @sheacoulee & @danpolyak⁠